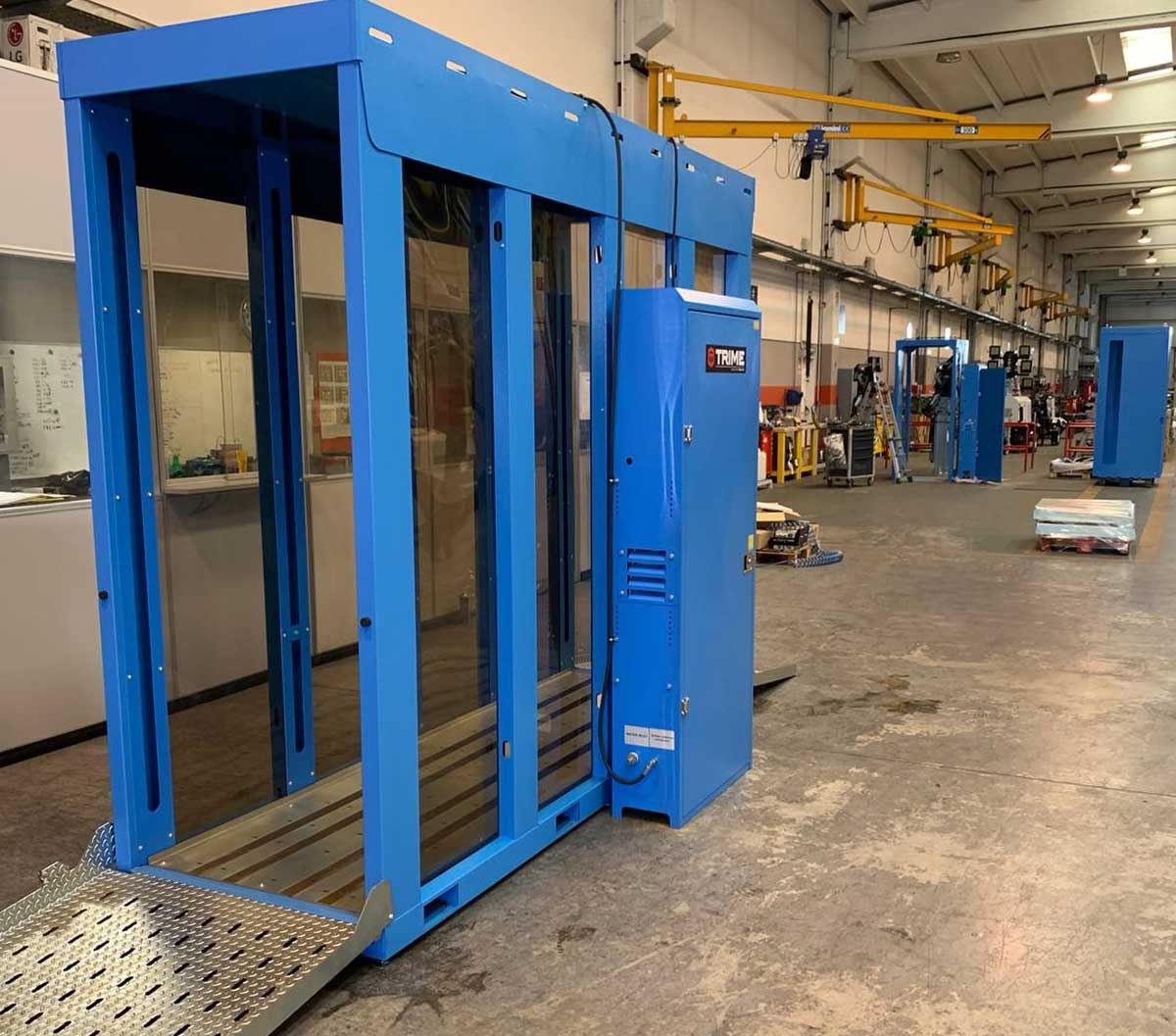 First batch of X-Mist ST 300 and X-Mist ST 100 ready to be shipped.
X-MIST is a automatic activation sanitizing tunnel able to reduce the bacterial load of the viruses thanks to the nebulization of a solution of ozone stabilized in water.
In order to discover more about our X.Mist products don't hesitate to visit the dedicate web page

One Group, more powerful !!!